Members & Advocacy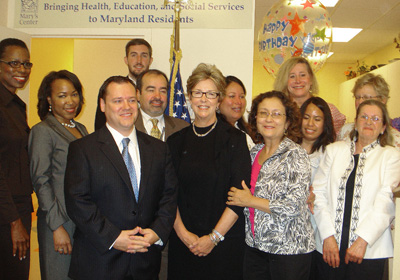 Mary's Center's Silver Spring clinic celebrated its first anniversary in July 2009.
Click the links to download the cards in .PDF format.
Over the past 20 years, membership in ICAP has grown to over 50 agencies and programs.
Advocacy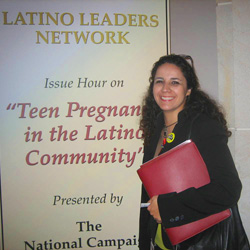 An ICAP member attends a Capitol Hill meeting on teen pregnancy.
ICAP works to prevent teen pregnancy and support teen parents by:
coordinating efforts to advocate for a greater investment in county, state and national funding for teen pregnancy prevention programs
increasing the capacity of youth-serving professionals to reduce teen pregnancy in their communities by sharing information, technical assistance and training